Welcome to Jay Offset
Jay Offset Printers (JOP), established in 1986 started with a handful of workers and now it has grown up with a vast development. We have the latest machines for the quality jobs. We do calendars, notebook, notebook wrappers, foam printing all over INDIA. We have punched our symbol for quality and service. Jay Offset Printers strength lies in its highly skilled self-motivated and committed people.
A venture initiated with a vision will always be ahead of its time with its futuristic gadgetry and extremely skilled workforce. Our constant aim is to provide excellent end to end solutions related to offset printing. Our Objective is to combine superlative technology with a committed human touch... Deadlines, pressures and workload are intimidating indeed but a friendly reassurance speaks volumes of our dedication and commitment.
In our printing rooms, each job is treated individually with respect to its own character. With a top of the line printing technology combined with our legendary skills, we deliver printing to meet your expectations and your deadlines most accurately.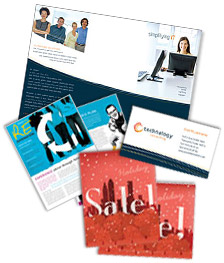 Our Services
Jay Offset Printers gives the best in services regarding the all categories mentioned here.
Pre-Press
Press
Post-Press
Binding
Finishing
Designing